Wilderness Weekend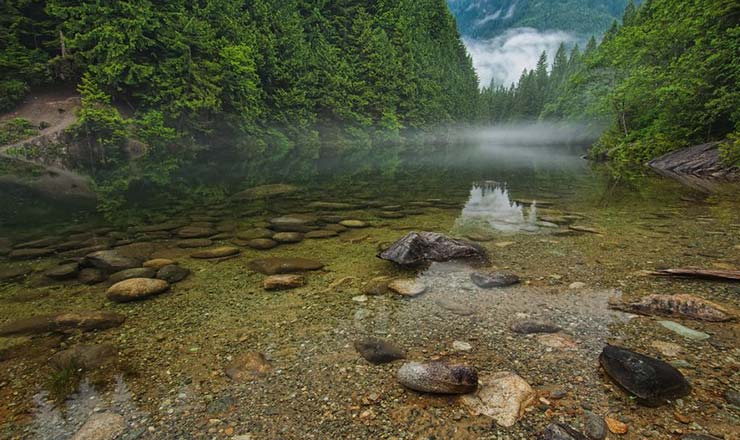 We need a minimum of at least 4 people (total) for this class to take place.
A fantastic experience for both the complete novice and the well seasoned! "See things for what they can be… not just for what they are." Our school is designed for you to LEARN survival techniques, NOT ENDURE survival hardships.
Escape for the weekend to our new Survival Retreat. NORTHCAMP – GALLATIN has a small USGBC, LEED, Platinum Certified cabin that serves as headquarters and lies within the beautiful and pristine Taconic Range of Columbia County NY. This area is rich with historic Native American Sprit, organic farming and sustainable culinary practice. Just 2 hours north of NYC!
Travel to "NORTHCAMP" for the weekend. Plan to arrive Friday evening at 5:00 PM for a warm welcome, dinner and campfire. Both Friday and Saturday night, you will be staying in tents situated around base camp.
Saturday is a full day of learning and practicing hands-on skill sets similar to "Basic Survival Introduction" but with greater and more concentrated emphasis. You will also be taught primitive bushcraft skills and how to navigate through the back country with and without map and compass.
From Friday night dinner to Sunday breakfast, our staff will prepare 5 delicious meals served with a variety of beverages and snacks, ALL INCLUDED! Check out is before noon on Sunday.
Directions and a list of what you will need will be provided with the registration package… There is an outdoor shower, wash sink and clean outhouse for your use.
Many essential survival items are available for purchase on our website. Please feel free to contact us in advance with any of your special needs, our staff will make sure everything is waiting for you upon arrival.
Tents rent at $35.00 for the weekend. With advanced notice, it will be all set up and good to go. We do not sell or rent sleeping bags.
Email Us To Sign Up Today!
We can send you a PayPal invoice. Upon receipt of payment, you will receive registration docs, directions to camp, and a list of what to bring. Also feel free to contact us with any questions or concerns.
Anyone under the age of 18 must be accompanied by a responsible parent or guardian.