Wilderness Medicine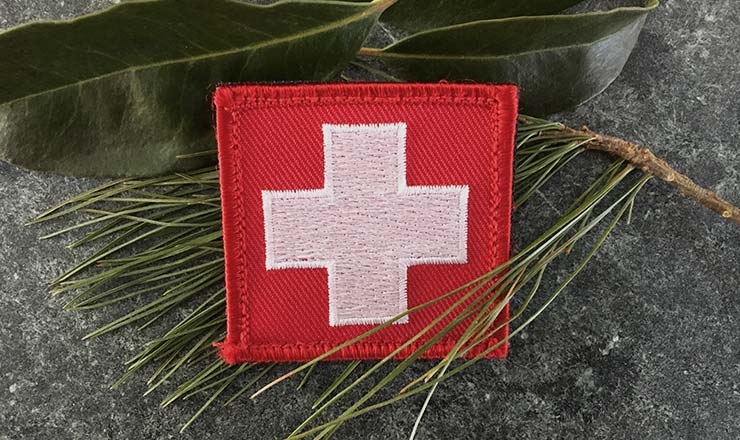 We need a minimum of at least 4 people (total) for this class to take place.
In the wilderness, there is usually no ambulance to call… For injured people to come through a survival situation alive, the correct first aid must be given immediately. Your actions can make all the difference!
This 3-4 hour class takes place at our Gallatin, NY location. Plan to arrive at 12:00 noon sharp as DOGS-N-BURGERS will be served for lunch! (If this does not suit your pallet, please feel free to bring your own bag lunch) Classes are usually on a Saturday… Check schedule below for exact dates and times.
Learn the fundamentals of First Aid and the importance of "Seeing things for what they can be and not just for what they are". Quick thinking and improvisation with some training can save a life, that life could be your own!
We will discuss principles and mindset. Learn skills, and practice working on each other. Insure an airway, stop bleeding, splint a bone and recognize the most common "trail and outdoor" ailments.
You will be given a scenario… working together as a team, you will find/ locate your patient in the woods then stabilize and evacuate them to safety and ultimately a more definitive form of care.
This class takes place completely outside so, prepare for the weather and dress appropriately!
Email Us To Sign Up Today!
We can send you a PayPal invoice. Upon receipt of payment, you will receive registration docs and directions to camp. Bring a water bottle, bug spray / sunscreen any whatever can save a life! Also feel free to contact us with any questions or concerns.
Anyone under the age of 18 must be accompanied by a responsible parent or guardian.