Basic Survival Introduction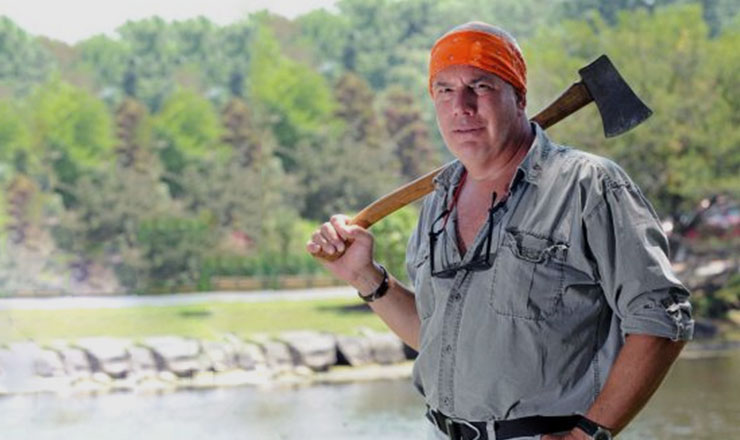 Classes last approximately 3 hours. We need a minimum of at least 4 people (total) for this class to take place.
This is the perfect place to begin! Discover the psychologies of survival and the importance of preparedness. Offered throughout Southeastern New York and Southwestern Connecticut.
We will discuss the specific needs of your bug-out-bag or survival kit and how to best assemble one. Learn to prioritize the six elements of survival and gear up for emergency preparedness in both the urban and wilderness settings.
Learn vital skills such as: First Aid, Shelter Preparation, Fire Building without matches, Water Collection and Purification, Signaling for help and gathering food… All teaching aids and material will be supplied.
We can travel to your location, school, camp, place of business or backyard, however there is always one of our rustic and beautiful settings available to you as well… the choice is yours.
This is a hands-on course usually held outside so, wear appropriate clothing for the weather and season.
Our program can accommodate groups of any size and anywhere by special arrangement and pricing.
Email Us To Sign Up Today!
We can send you a PayPal invoice. Upon receipt of payment, you will receive registrations docs and directions to camp. Bring a water bottle. Also, feel free to contact us with any questions or concerns.
Anyone under the age of 18 must be accompanied by a responsible parent or guardian.